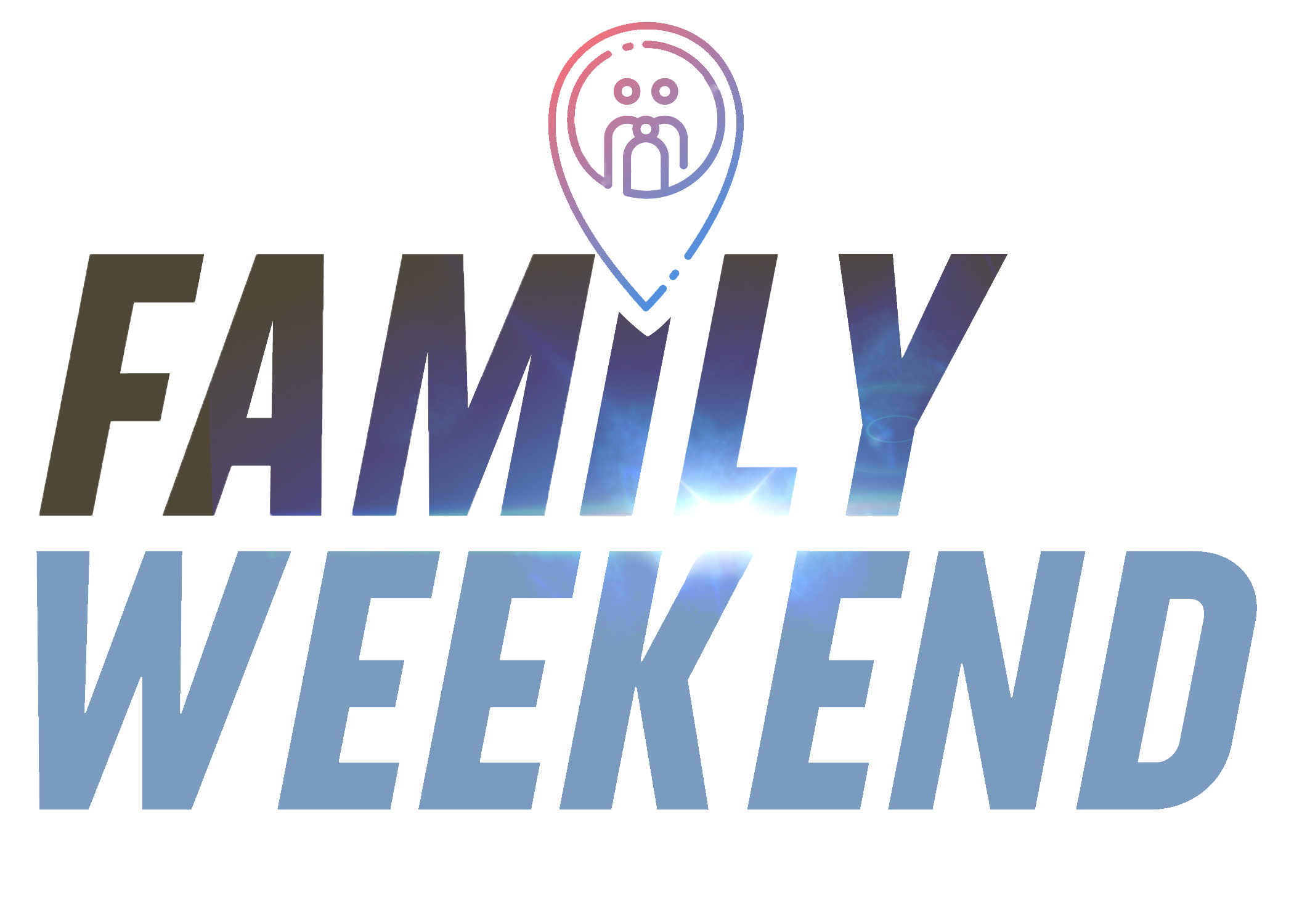 Family Weekend
Join us for our upcoming event on September 10th through 12th!
Location: Temple Baptist Church
Cost: Free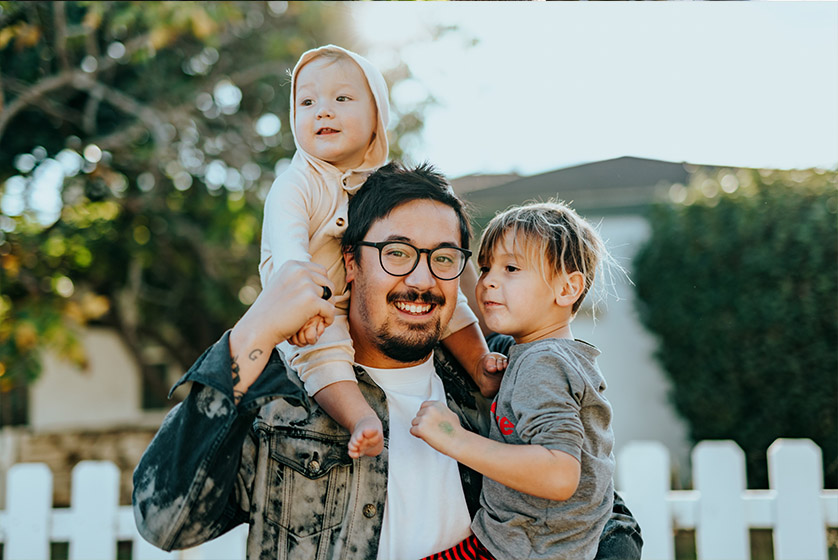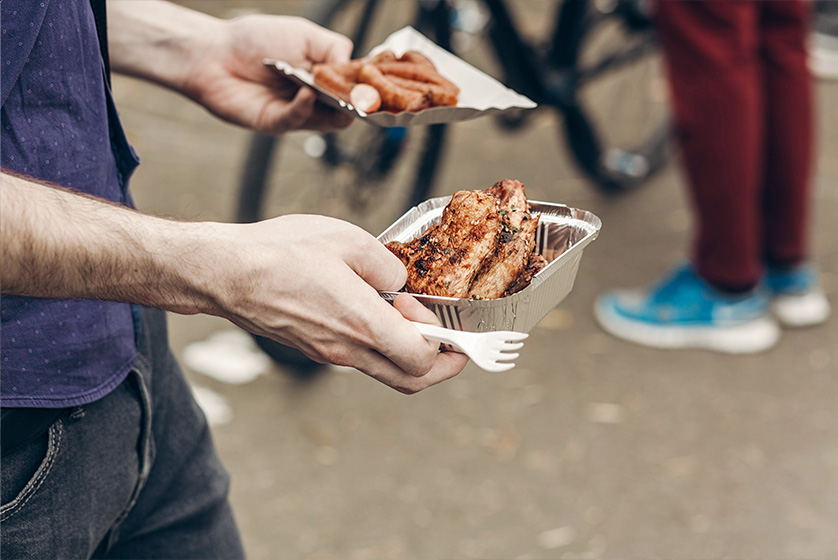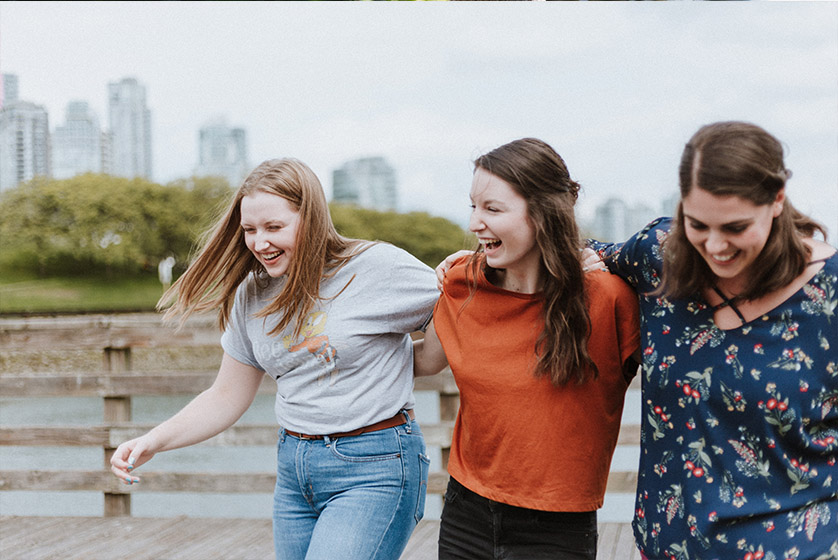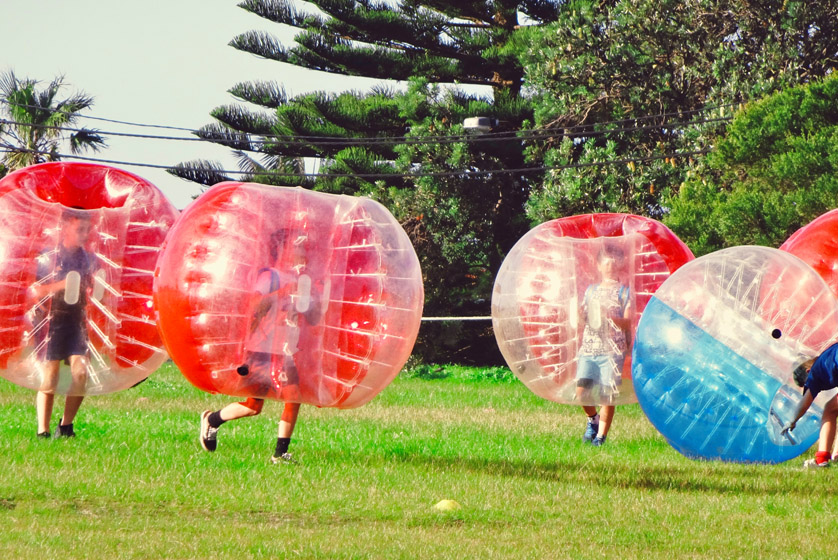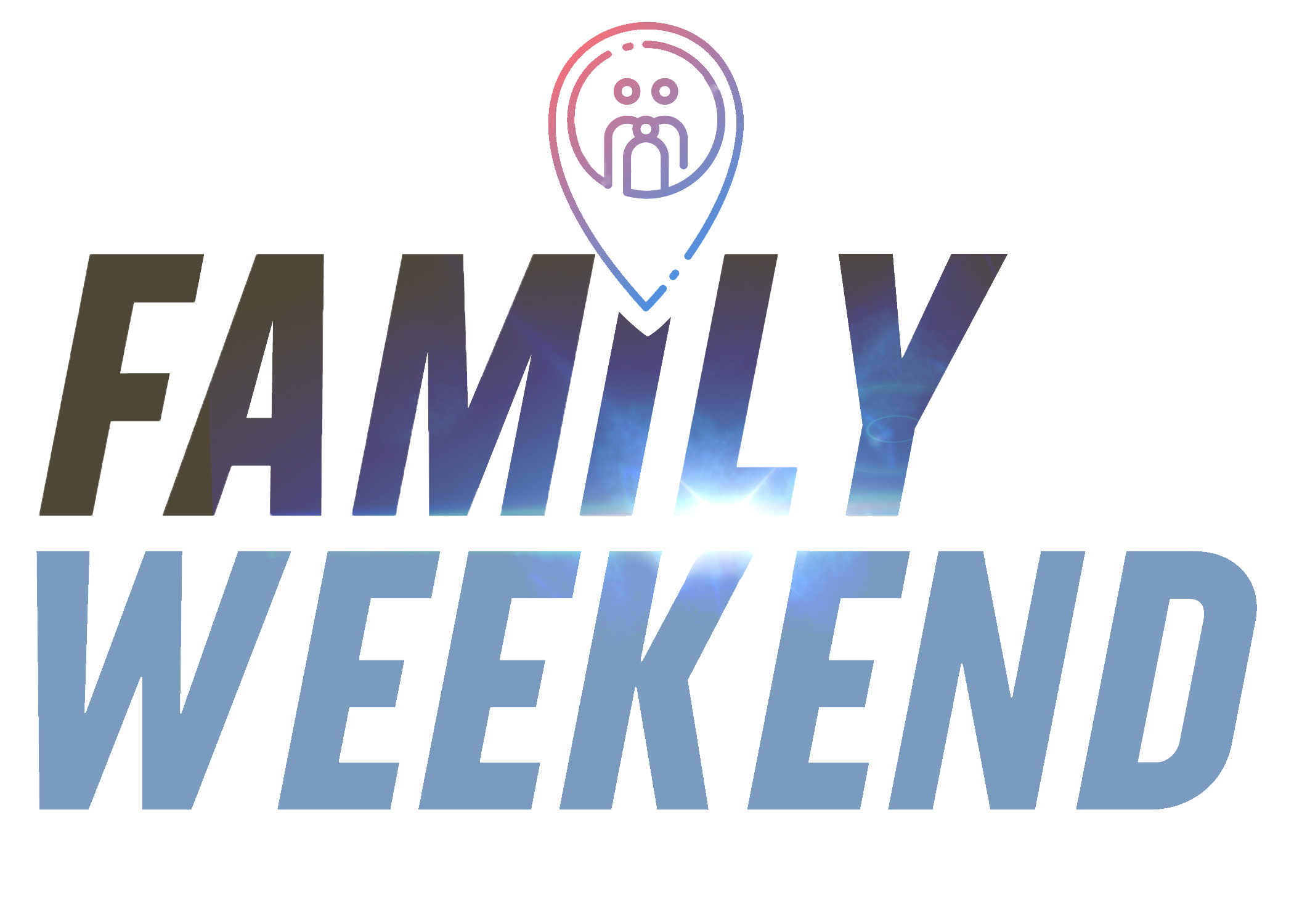 Married Couples: Friday @ 7 PM
Chipotle meal @ 6:30 PM (provided by church, please register) & teaching sessions @ 7 PM
Parents: Saturday @ 10 AM
Donuts/coffee @ 9:30 AM & teaching sessions @ 10 AM
Teens: Saturday @ 3 PM
Bubble soccer, other sports, pizza & a teaching session
 Everyone: Sunday @ 11AM
Hear an encouraging Bible message, enjoy a BBQ-picnic style lunch, and fun for the whole family. 
Sunday's activities will include bounce house, bubble soccer, dunk tank and more!
Ask us anything. Seriously, go ahead.
Sundays
10:00am Bible Classes for all ages
*Click to find a Class

11:00am Morning Service
6:00pm Evening Service
Wednesdays
7:00pm Mid-week Service
7:00pm Master Clubs (3 yrs - 6th Grade)
7:00pm Teen Bible Study