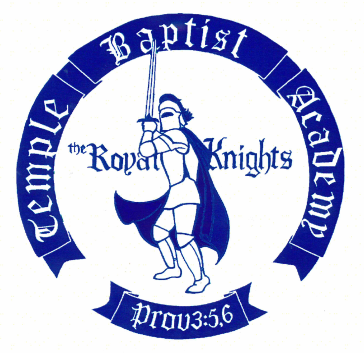 At Temple Baptist Academy students have the privilege and opportunity to be educated in a Christian environment and enjoy the highest in Bible standards. This environment is one of personal love, warmth, and cheerfulness. Students are expected to become highly disciplined, to study, and to work hard. Our staff teaches the principles of Christian leadership, self-discipline, responsibility, integrity, and love for God and country. Most important of all, students will learn an awareness, of the most exciting mission in life- service to Jesus Christ.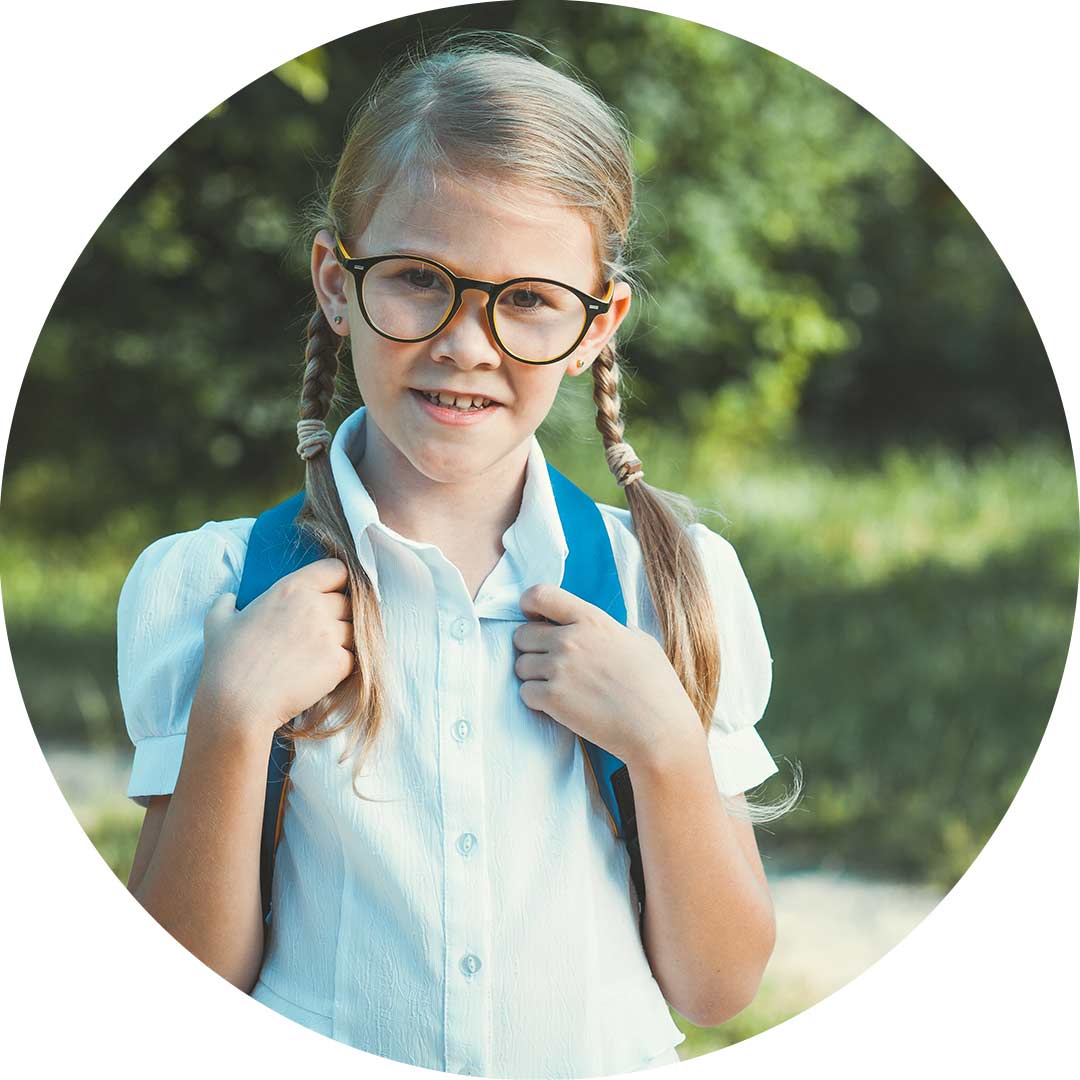 98% of our graduates go to college.

Many TBA Alumni are serving as: doctors, nurses, engineers, assistant pastors, secretaries, teachers, school administrators, etc.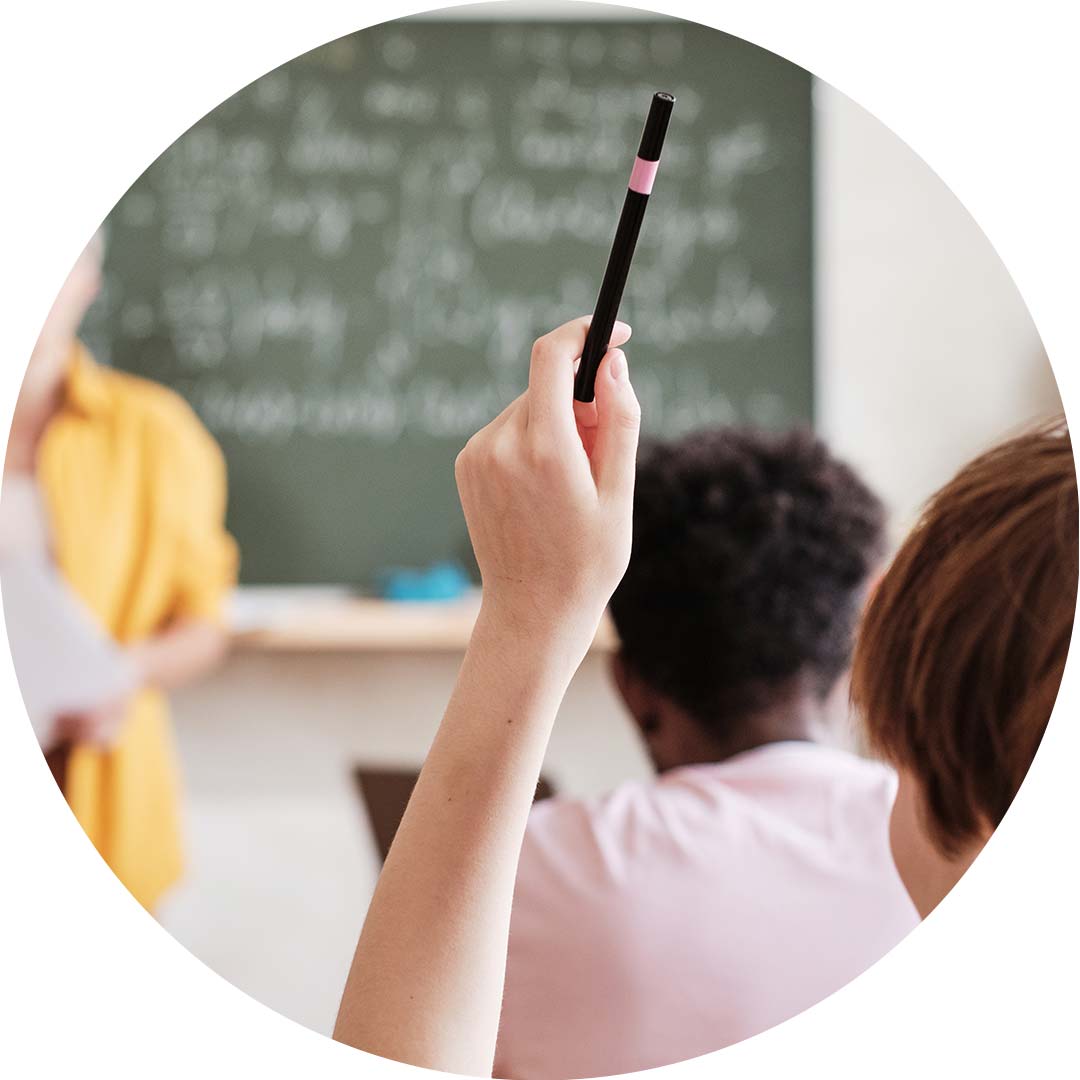 Our students regularly test out years ahead of their grade.

Many of our fifth graders test at a post-high school level.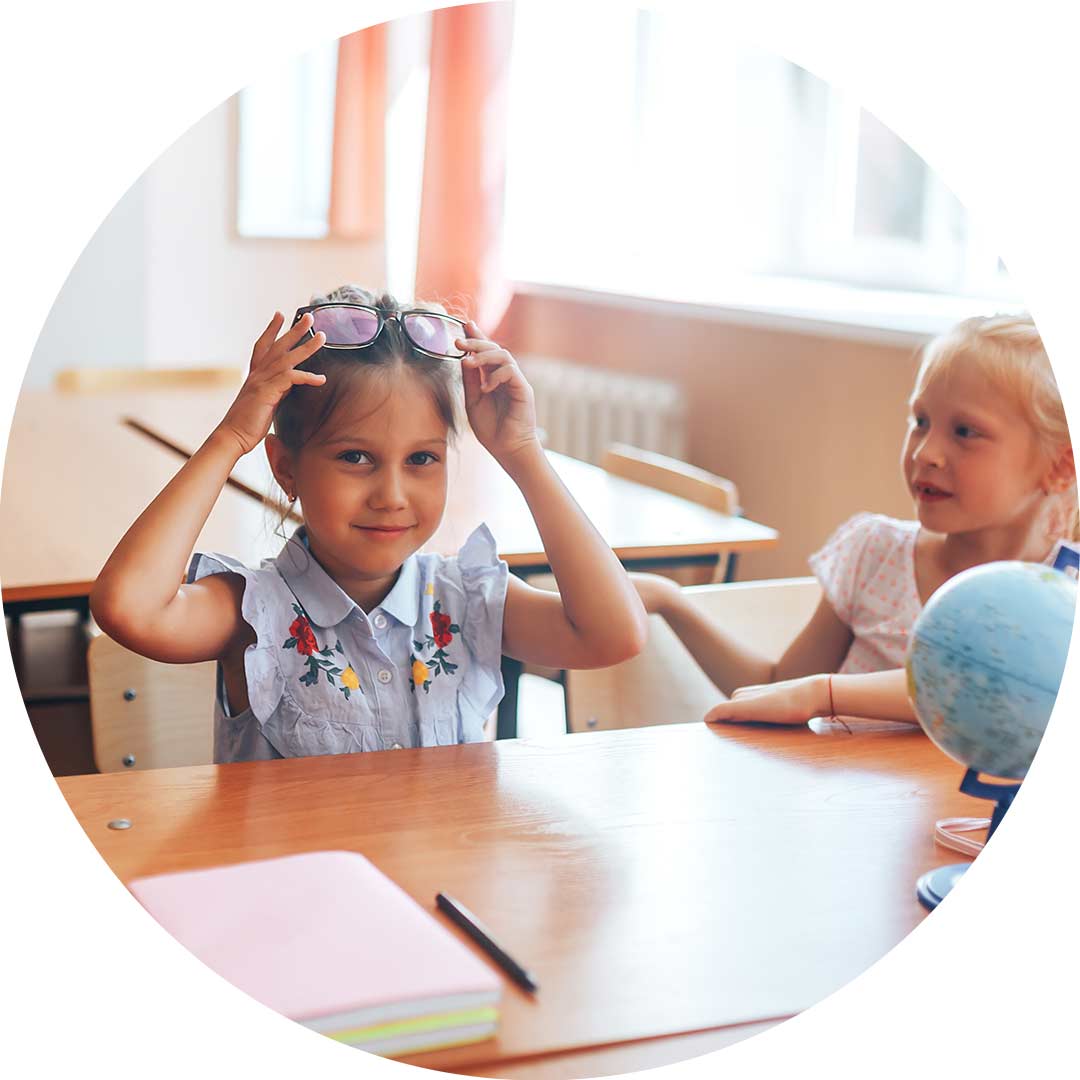 Low student to teacher ratio
A low ratio of students to teachers assures quality one-on-one time for every student

No student is left behind or ignored.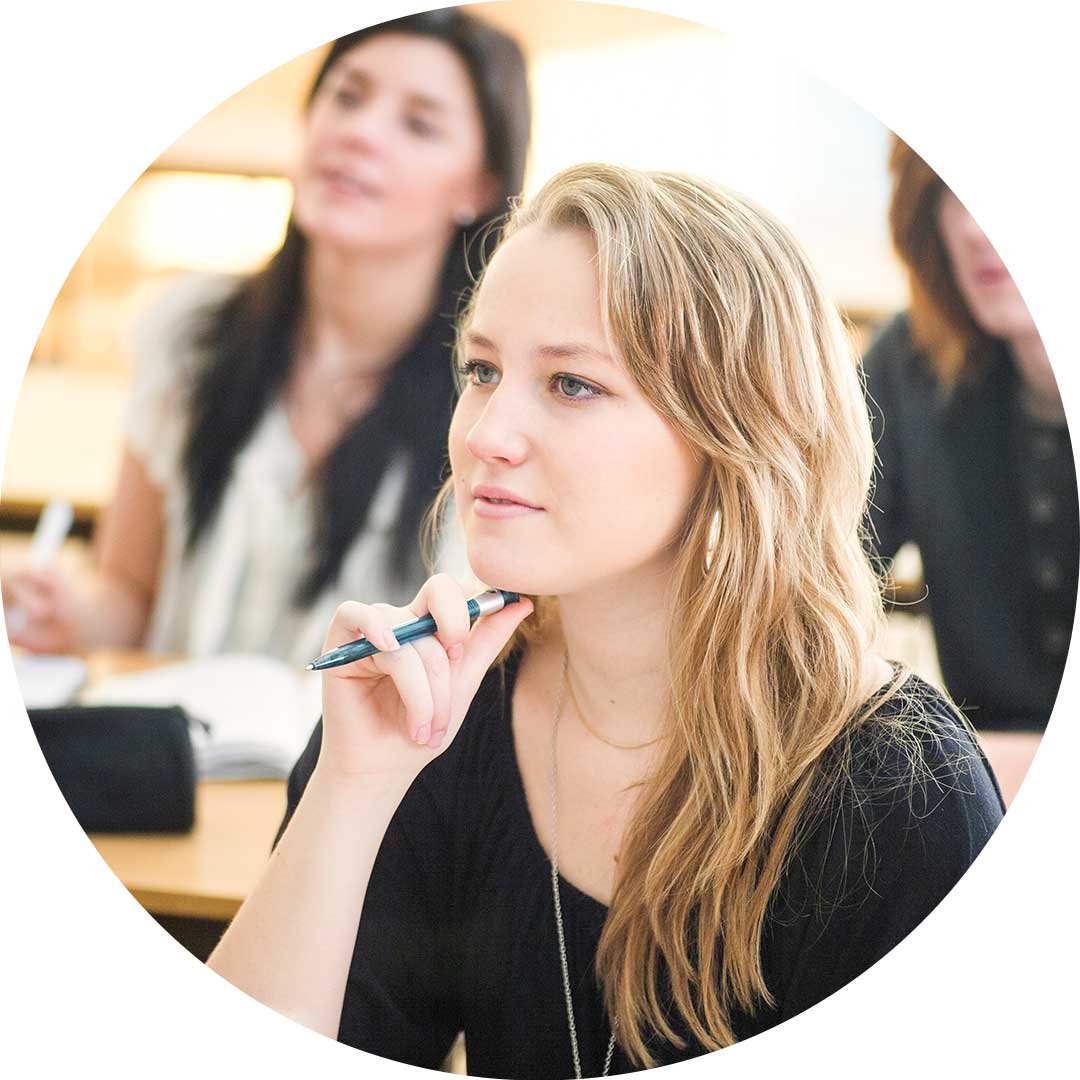 experience + involved Faculity
Our faculty has a combined education experience of over 75 years.

Teachers at TBA are concerned for each student, taking time to ensure everyone is fulfilling their potential.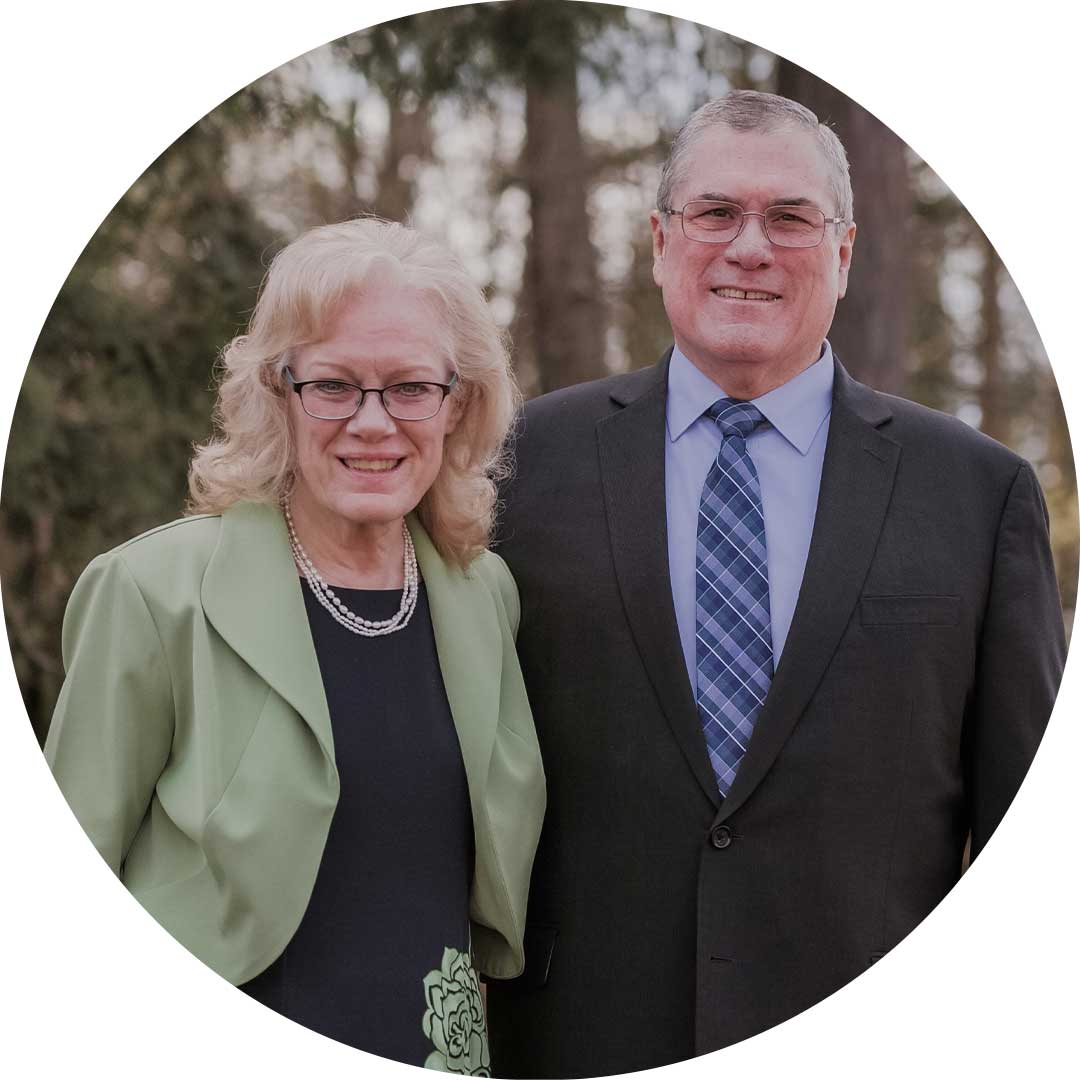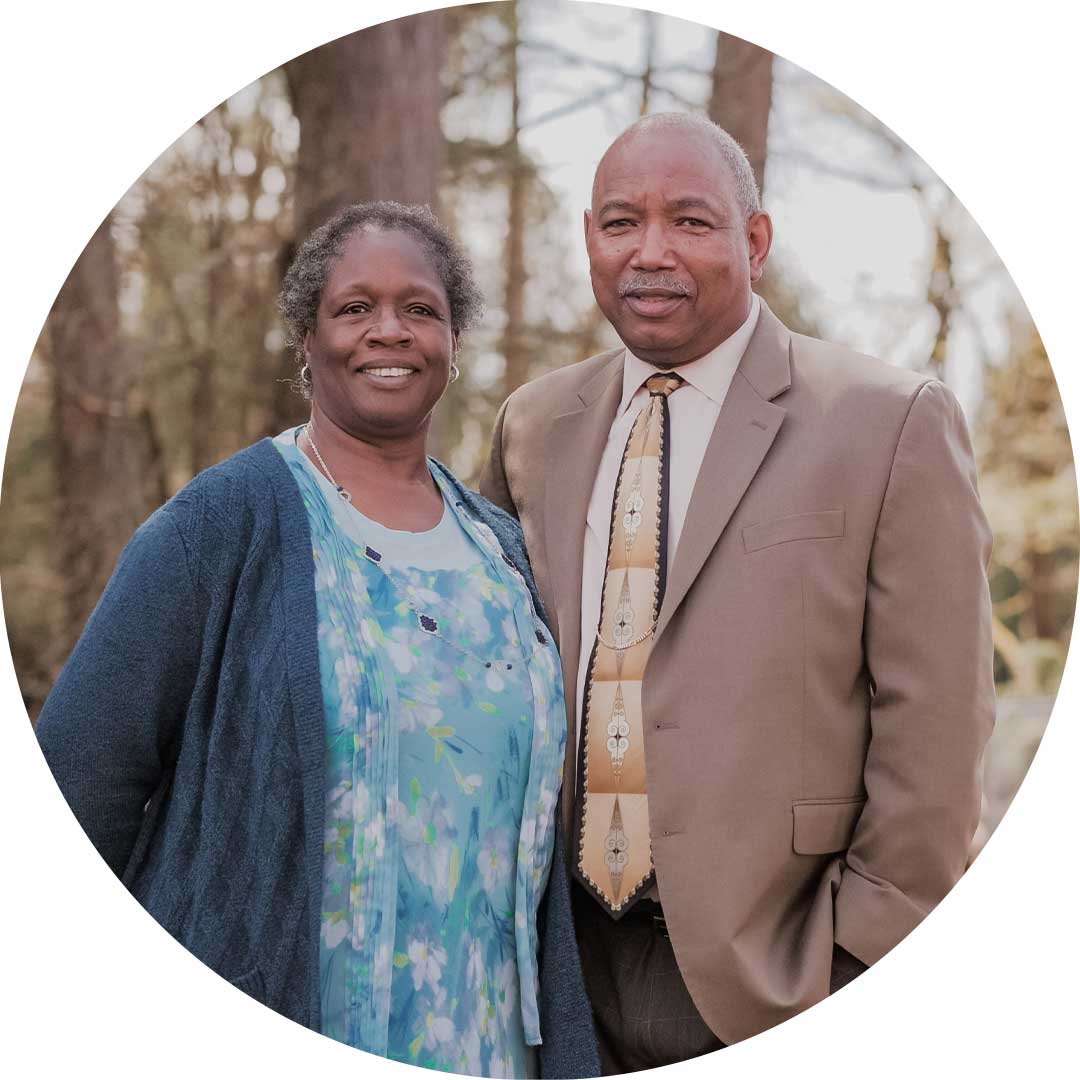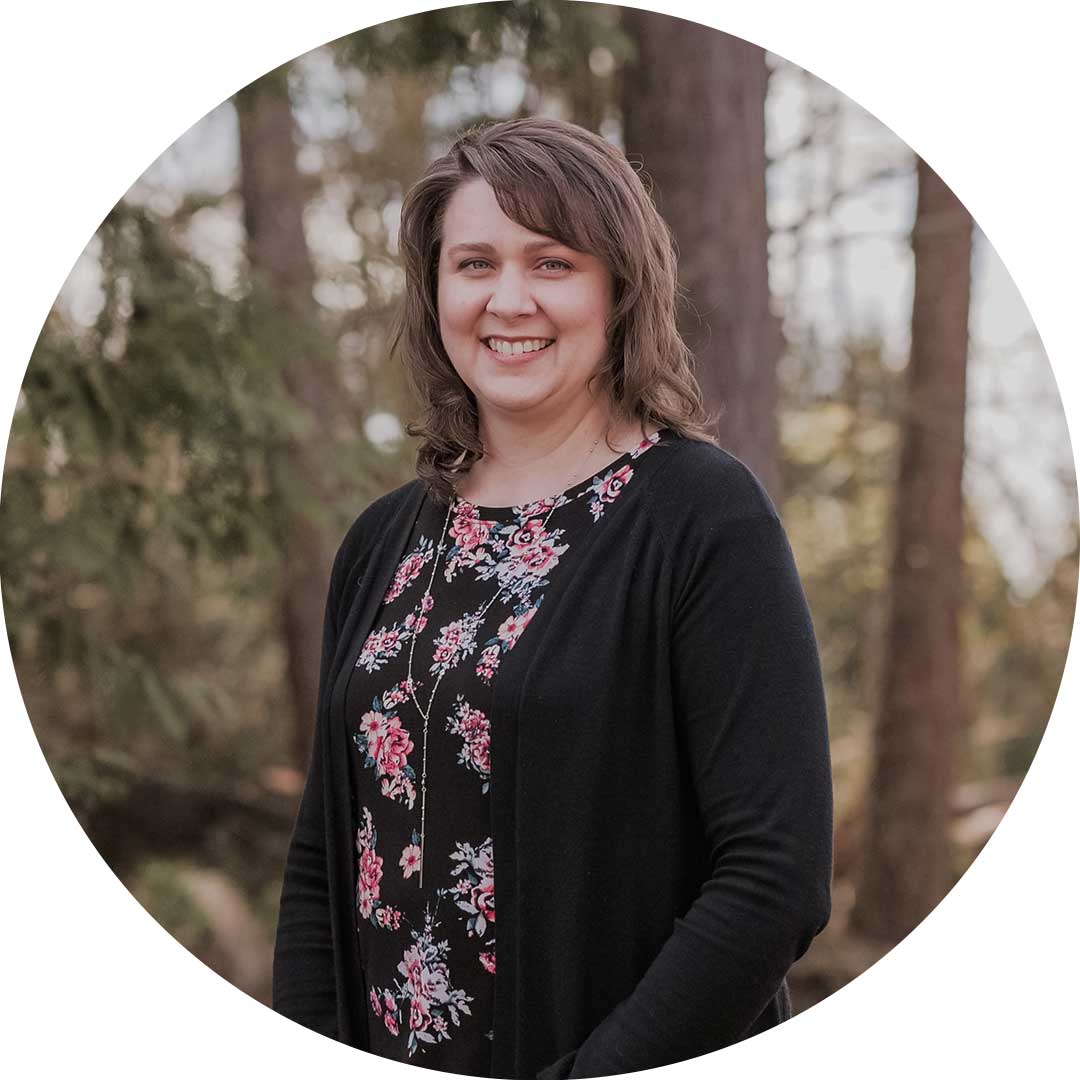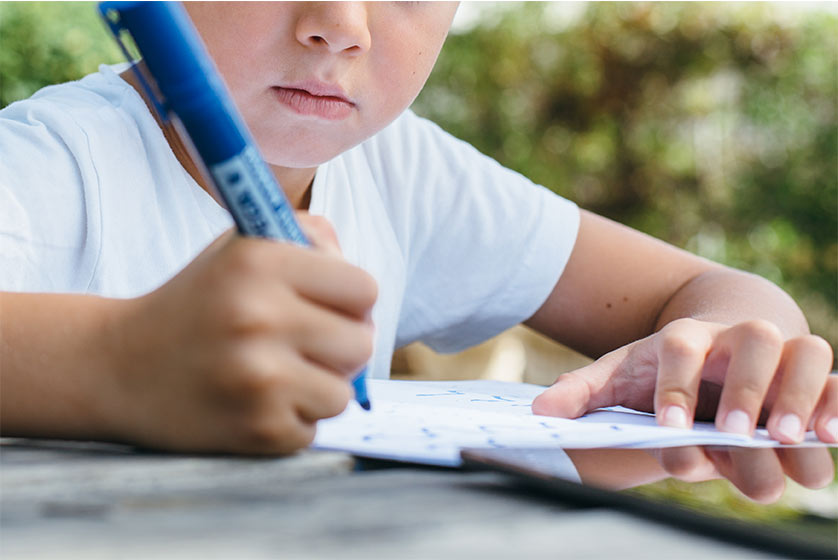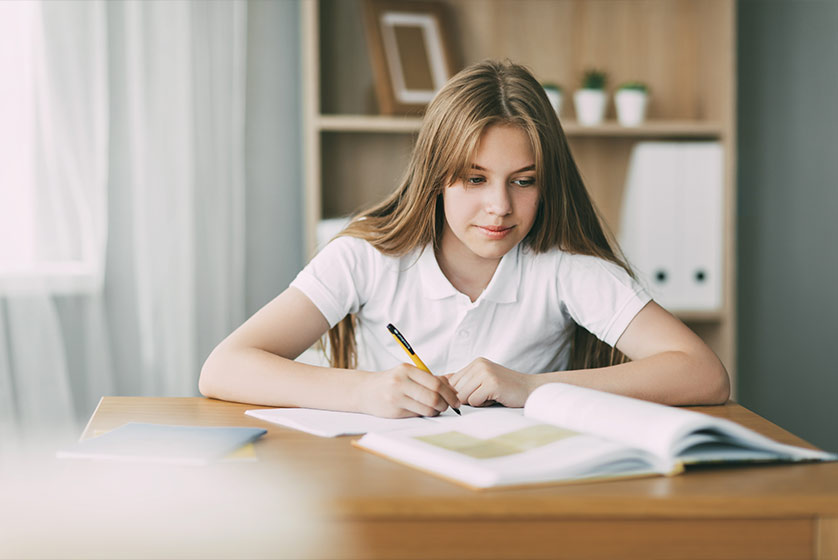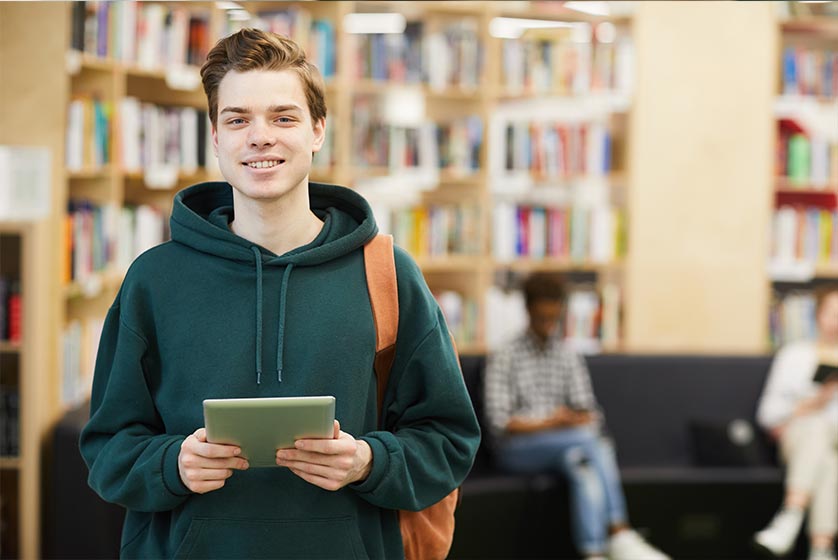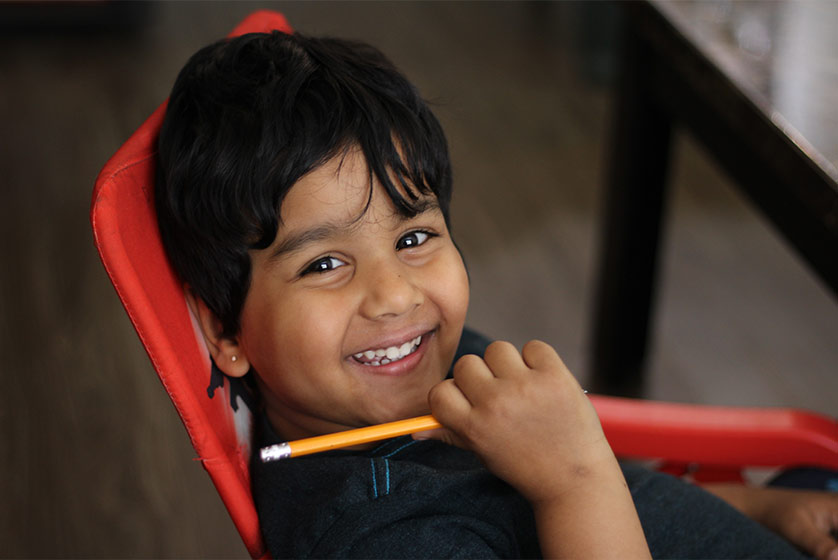 Sundays
10:00am Bible Classes for all ages
*Click to find a Class

11:00am Morning Service
6:00pm Evening Service
Wednesdays
7:00pm Mid-week Service
7:00pm Master Clubs (3 yrs - 6th Grade)
7:00pm Teen Bible Study